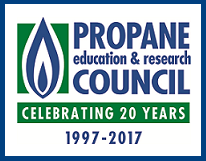 Welcome to the Propane Education & Research Council (PERC) on-line training. To schedule a blended learning class click
here
. For help contact the helpdesk at 1-800-333-1566 or email the helpdesk at servicedesk@its-training.com. Helpdesk support is available Monday-Friday, 8am CST - 5pm CST.
Industrial Training Services, Inc.
to better meet the learning needs of medium and enterprise level businesses.
OnBoard® LMS delivers compelling learning experiences, on-demand reporting, record management, work-force development planning, and industry and company-specific qualifications to employees, employers, companies, and contractors.
To request information or a demo, please email:
sales@its-training.com
OnBoard® LMS is a SCORM-compliant Learning Management System created by